Trump Threatens to Dismantle Trade Agreements
Electronics manufacturing has long depended on trade agreements to get business done. In the wake of a new presidential administration, electronics OEMs, distributors, and component makers are questioning how President Elect Trump will move forward with threats to withdraw America from its trade agreements.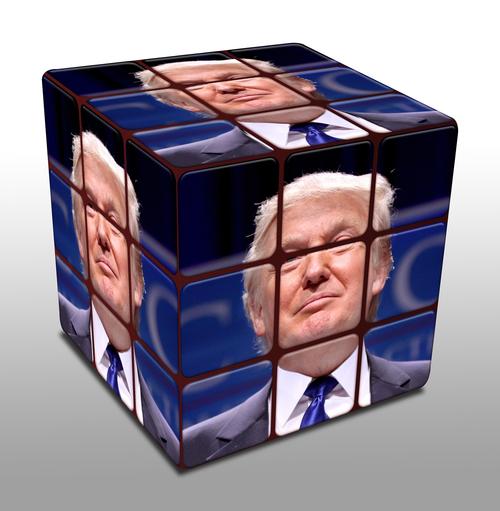 Trump has stated his intention to take aim at trade agreements, from the
North America Free Trade Agreement
(NAFTA), born three decades ago, to the
Trans Pacific Partnership
(TPP), which is in its infancy, in an effort to increase jobs and revenue in the United States. On the darker side of the equation, some fear the potential of trade wars and price hikes for consumers and manufacturers alike.
"In the context of tariffs and global trade, if anything restricts the competitiveness then there is presumed impact on cost of goods, bill of materials, and more," Jason Dea, director of product marketing at EHS service and solutions provider Intelex told EBN in an interview. "By restricting global trade, there is likely to be a tangible bottom line impact. It's enormously complexity."
Whatever happens, a nimble and transparent supply chain will be critical to success in the next era of the global electronics manufacturing sector.
The plan for the future
During a statement about his plan for the Presidential transition and the first 100 days in office, Trump said:
My agenda will be based on simple core principal: Putting America first. Whether it is producing steel, building cars, or curing disease, I want the next generation of production and innovation to happen right here on our great homeland, America, creating wealth and jobs for American workers.
As with many statements made on the campaign trail, the biggest problem is that talking about making these changes is much harder than doing it. "The challenge with it is that a lot of the promises that have been made are overly simplistic," said Dea. "If you restrict one thing in today's economy, there are no straight lines of cause and effect. If you restrict things, there will be both benefits and hidden costs."
The death of the Trans-Pacific Partnership
Included on the list of executive actions for his first days and weeks in office is exiting the TPP. "I am going to issue a notification of intent to withdraw from the TPP, a potential disaster for our country," Trump added. "Instead, we will negotiate fair bilateral trade deals that bring jobs and industry back to American shores."