Voodoo Manufacturing Announces 3D Printing Expansion
Max Friefeld envisions a world where manufacturing can scale up like software, without the wait times and infrastructure of typical production methods. With his company Voodoo Manufacturing, Friefeld announced a $1.4million expansion last week to grow their 3D printing company into a large scale build complex.
The expansion brings Voodoo's total floor space to 2,000 square feet, and a staggering 160 3D printers. Voodoo was founded by Makerbot employees and the idea that a botfarm could hold a large number of 3D printers and behave like a factory. Proprietary software allows for efficient utilization of the army of printers. Printing is monitored, tracked and controlled from one central location.
In the last few years orders have been in quantities from 1 to 10,000, and costs are competitive with injection molding. Beyond the printing function that is the guts of their business other services like sanding, painting, resin hardening and chroming are available for larger clients. Friefeld was listed in 2016's 30 Under 30 for Manufacturing and Industry, and the company is a member of the Y Combinator 2017 Winter batch.
Voodoo has been in the news previously for being e-NABLE's largest donor of 3D printed hands and the largest single donation (there were Stormtroopers involved too), but I'm still a fan because of the life size 3D printed man that was printed in conjunction with Body Labs last year.
Friefeld says that Voodoo now holds the most 3D printers in one space in America, and has claimed that 3D printing can beat traditional manufacturing methods by up to 90%. One hundred and sixty printers working together on the same project is definitely an inspiring idea. This might be a big step on the path to making 3D printing a viable manufacturing alternative in the future.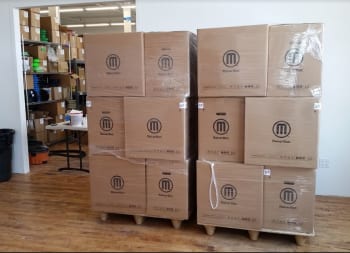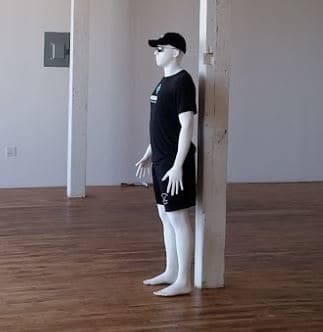 (photos courtesy Voodoo Manufacturing)