Display maker NanoLumens raising $30 million from Cerner co-founder (SLIDESHOW)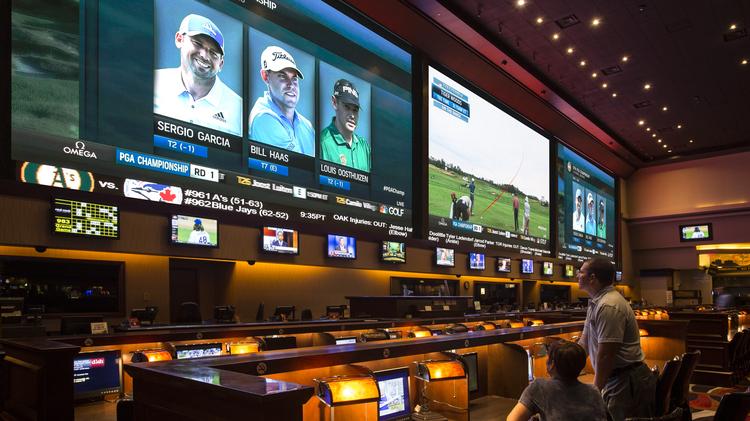 Norcross, Ga.-based display maker NanoLumens Inc. has raised nearly $10 million.
The raise is part of a nearly $30 million round led by Cliff Illig, vice chairman and co-founder of Cerner Corp. (Nasdaq: CERN)
NanoLumens, which employs about 100, has developed what it bills as the world's largest flexible display.
The professional displays top 225 inches, can cost as much as $650,000 and can be wrapped around columns and mounted on curved walls. The giant screens are energy efficient. NanoLumens' 112-inch digital display, for instance, is thinner than a candy bar and sips as much power as a coffee maker.
The new capital will be used to boost production and for sales and marketing, CEO Richard Cope said. Nanolumens has seen annual revenues

grow more than 70 percent over the past five years, Cope said.
NanoLumens, which is in nine major airports, is chasing a $20 billion global market opportunity. Clients include New England Patriots, CBS

Outdoor, The Charles Schwab Corp. (NYSE: SCHW), Delta Air Lines Inc. (NYSE: DAL), The Estée Lauder Companies Inc. (NYSE: EL) and Invesco Inc. (NYSE: IVZ).
NanoLumens, founded in 2006, has raised about $30 million in the past few years from angel investors, including resort developer and pharma and motorsports

entrepreneur, Don Panoz.
NanoLumens has expanded beyond hardware and developed a software platform that allows customers to push content and troubleshoot displays, including third-party screens.
Urvaksh Karkaria covers Technology.